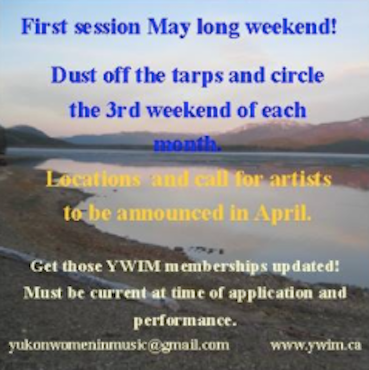 YWIM's "Cook Shack" season is nearing, and we will soon be sending a call out for performers. 
Please watch your emails for updates in early April! 
Applications will be sent out the first week of April. 
Slots are filled on a first come – first served basis.  
Don't miss out!