Call out for YWIM musicians! 

Cook Shack Sessions 2017 - Acoustic Concerts in the Campgrounds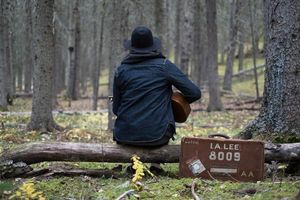 Though the budgets are still being worked on, and we are waiting to hear on some of the funding,  here is the line up of camps for the season. 
There are fewer slots this year....so get your application in early! 
If you are new to YWIM...please attach sample of your music with your application.  
Applicants must be YWIM members. (Remember to get your membership up to date! $30 for the year.  Payment can be made here on-line at YWIM.ca ) 
These sessions are acoustic(non electric or electronic...totally unplugged...no batteries required!) 
These sessions involve travel and camping. 
These sessions are FUN!

For more information and to download an application form please go to our Cook Shack Page.